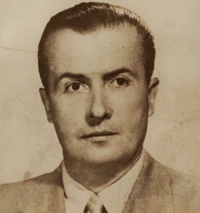 FOUNDER
D. Avelino Fernandez
In 1930, our founder, D. Avelino Fernandez (1904-1991), saw the opportunity to plant chickpeas in the valley of southern Sonora. He exported chickpeas to Cuba, Spain and United States since 1930. Promoted the variety "Macarena" which revolutionized the chickpeas production.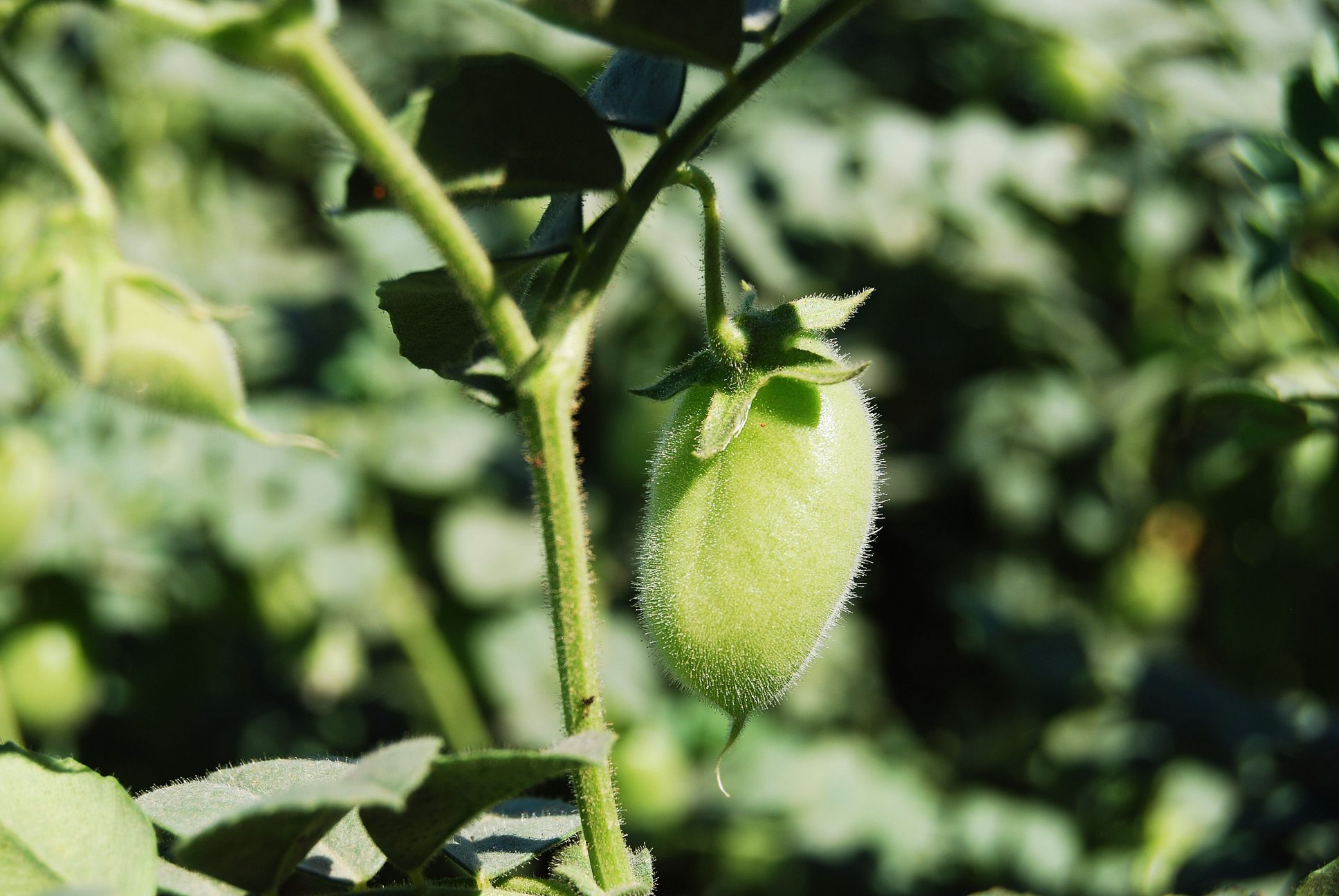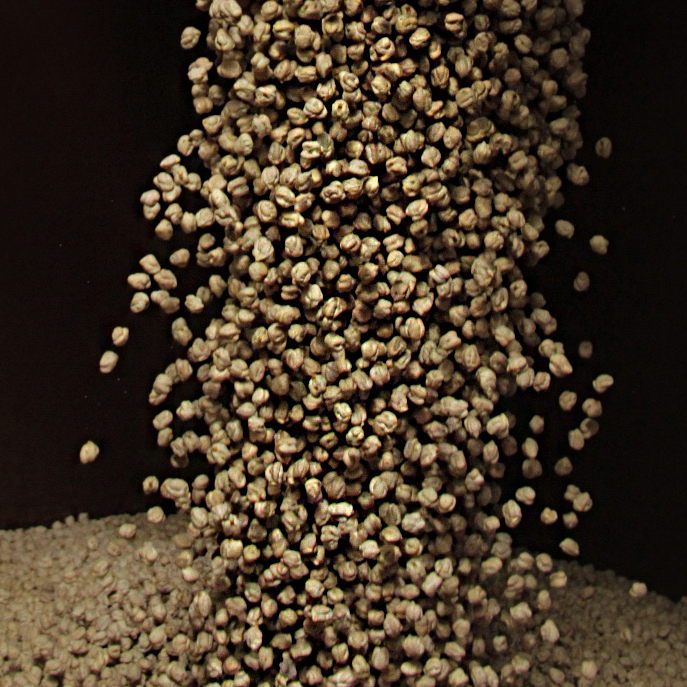 In 1970's he began working on chickpeas crops at the coast of Hermosillo Sonora, making this one of the most important region of chickpeas production. A few years later, saw the opportunity to plant chickpeas in Ciudad Constitución, Baja California, by 1980's It also became an important region of production.
Since then, Avelino Fernandez and his successors have focused their attention on quality and service, aiming to consolidate the leadership and reputation of their company in the worldwide market of Mexican chickpeas.
Our brand, La Macarena, was the first in its class. Registering in 1966 soon accredited as the leading brand for its quality and numerous exports.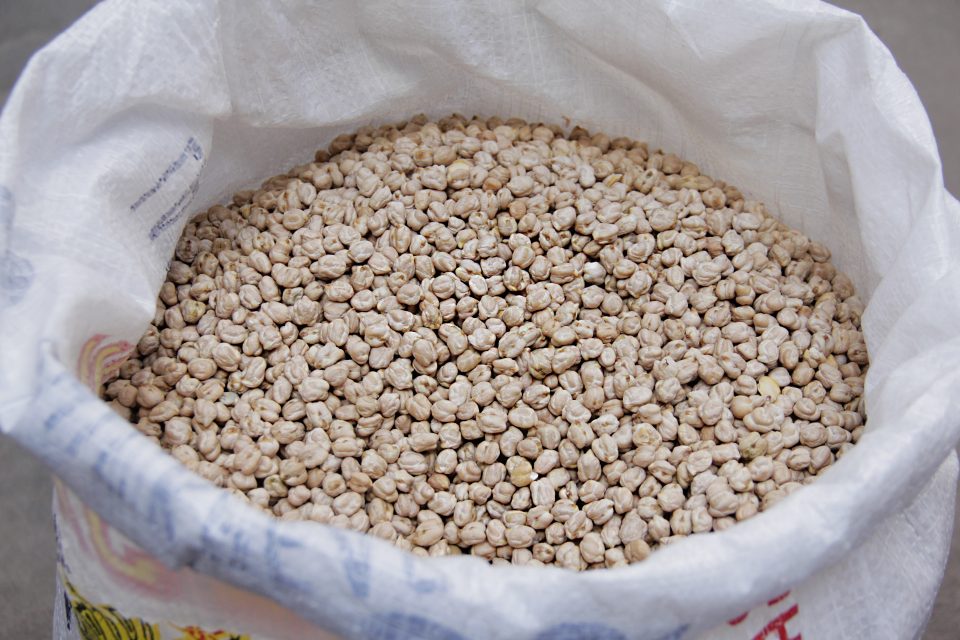 GRANOS LA MACARENA S.A. DE C.V.
We export 70,000 tons a year to over 50 countries. 
We own five processing plants located in the three main production areas of Mexico. Hermosillo, Cd. Obregón, and Navojoa in Sonora, Caimanero and Guamúchil in Sinaloa, and Constitución in Baja California Sur.