GRANOS LA MACARENA
S.A. DE C.V.
Our company, Granos La Macarena, S.A. de C.V., concentrates primarily on exporting chickpeas worldwide. Our objective as a company is to fulfill our client needs, which motivate us to work with the latest technology, production, and service. Our policies are to continuously recruit and train our personnel to the highest levels and at the same time update our equipment with the latest technology and modern facilities.
With every delivery, we have a great commitment with excellence.
Experts in the chickpea industry prefer Mexican Chickpeas above others for their flavor and tenderness.
Las Fertile soil and excellent weather conditions in the valleys of Sinaloa, Sonora and Baja California contribute to an exceptional production of chickpeas where size and uniform color stands out among others. We have achieved a worldwide recognition highlighting chickpeas quality, flavor, tenderness, large size and uniform color., por su gran tamaño y color uniforme.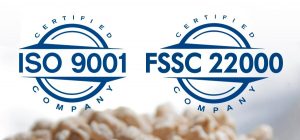 Anunciamos con orgullo nuestro nuevo certificado FSSC 22000 Food Safety System Certification. Una norma internacional cuyo objeto es garantizar que los alimentos son seguros para
Read More »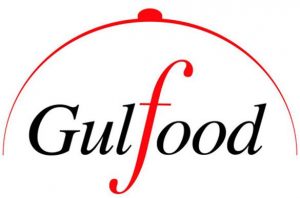 Participaremos en la próxima Feria de Alimentos mas grande del Medio Oriente, la exposición GULFOOD 2018. Por favor, no dude en contactarnos o enviar un
Read More »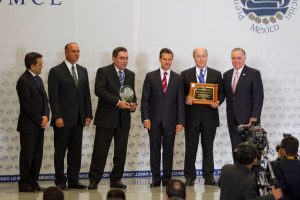 El pasado 7 de Septiembre 2017, Granos La Macarena S.A. de C.V recibio el Premio Nacional de Exportación siendo este el máximo reconocimiento que entrega el
Read More »